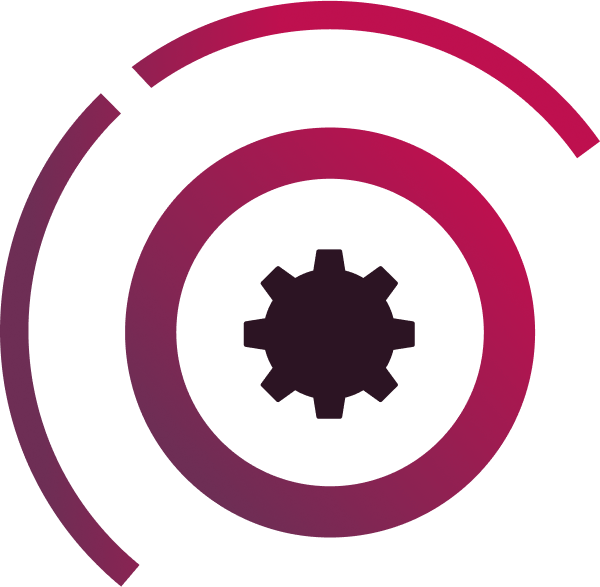 The Way We Work
Pansoft was launched to serve as the leading solution and service provider for the life sciences and analytical industries. Now, we are growing to serve every business looking for exceptional growth. We are a group of professionals driven towards a common goal – excellence. Each member of the Pansoft family strives to excel in whatever we do so that we can build experiences that embody excellence.
Our core is built on teamwork, diligence, technology, and a progressive attitude. Together we strive to continue to bring every individual, team, and organization associated with us closer to their vision of excellence.
Our Vision
To be the leader in providing business solutions that bring businesses closer to excellence. Our vision is to turn the ordinary, into the exceptional. We aim to establish:
A global presence such that every business worldwide can access our solutions, services, and expertise.
An exemplar team that works towards our shared vision while constantly setting and achieving their respective goals.
An exceptional ecosystem of business and intelligence solutions that leverage the latest technologies to serve better.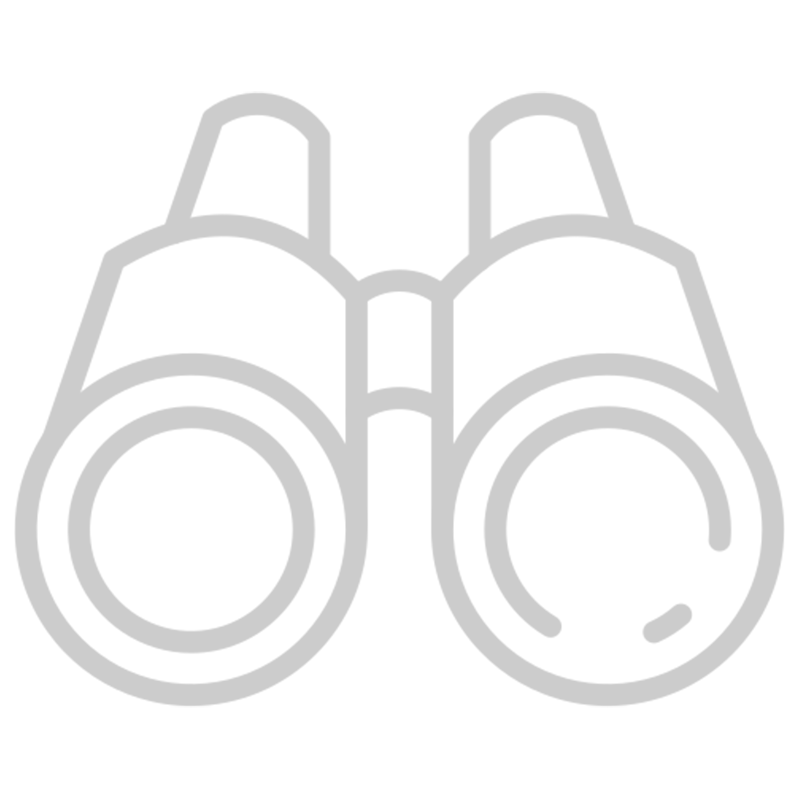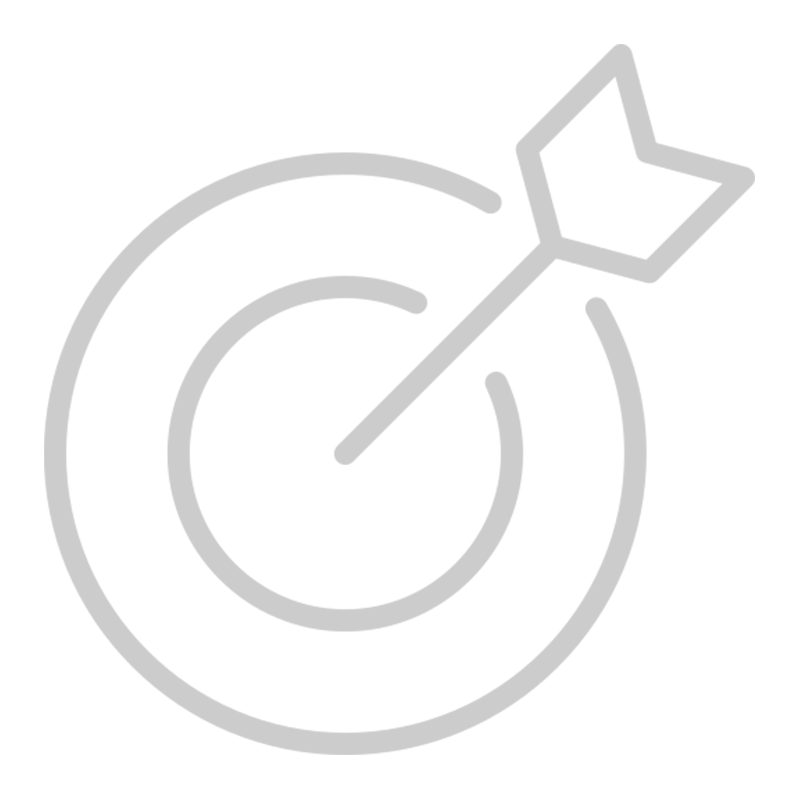 Our Mission
To constantly bring together the right people and the right technology that work in synergy towards achieving business excellence and growth.
Our Partnerships
To make the right things happen, it is also imperative to have the right pillar of support. We categorically believe that to do more, we need a global approach. So, we have our strategic partnership with leading brands to help us in their niches and geographies. Our two key partnerships are with the ATG and Prismbiz teams.
Service Partners
Prismbiz is a comprehensive value-added service and support expert working with clients across the world providing operational and service support in Sales, Marketing, Accounts, Procurement, and more.
Intelligence Partners
Anzani Trading Group is a global technology solutions provider headquartered in Italy providing tech support for Business Intelligence, Artificial Intelligence, Web Development, and more.


Our Values
Teamwork
There's no I in Team. So, whatever we achieve, we do together. We share our victories, shortcomings, vision, and goals. We work together and grow together.
Agility
Change is the only constant and we know that. We understand the need to keep evolving and changing our course to stay ahead and keep delivering better.
Progressive Attitude
We have established an identity, we are veterans but we know that we've gotten this far because we have progressed with the changing times and continue to do that.
Diligence
In whatever we do, whatever we achieve, we act with complete diligence and devotion. We put our best foot forward and do the best we can.