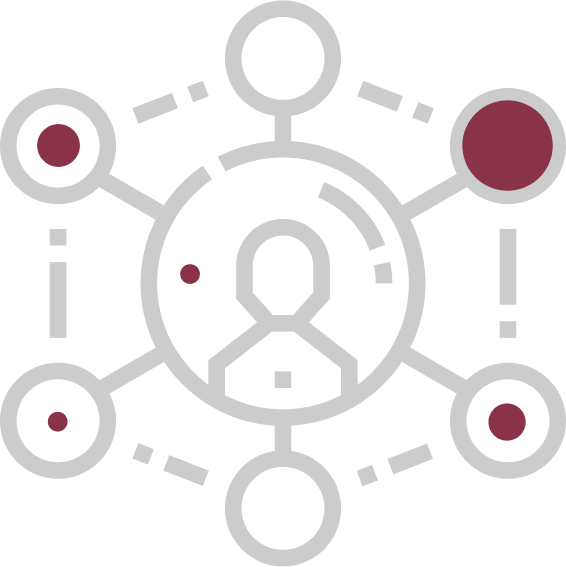 We understand the needs of small and mid-sized businesses.
Every industry, every sector today seems to be dominated by the giants. From Google to Metaverse, every software technology, every business solution, and every technology service seems to be designed and built for the big guys and their requirements. Others just have to make do with what they have. Not anymore.
At Pansoft, we build technologies and work with tools that help small and mid-size businesses have operational and intelligence capabilities equivalent to the mega-companies in their industries. We work towards making business operations smoother and business decisions more efficient for every enterprise that associates with us using new-age technologies and a forward-thinking approach.
We are constantly evolving to become the one-stop-shop for businesses, especially small and mid-sized, for their growth and progress. All that we create is centered around a thirst for excellence and the following domains.

We strive to provide a host of services and solutions to aid businesses in software development, ERP, BPM, CRM, software maintenance, and more. With a culmination of product and service-based offerings, we work to make businesses more tech-empowered and their operations more streamlined.

Business Intelligence
Data-driven decisions can pave the way for growth and progress like none other. On our journey to excellence and to ensure every business strives for excellence, we provide business intelligence solutions with flexibility, scalability, performance. information distribution and analytics as its key pillars.